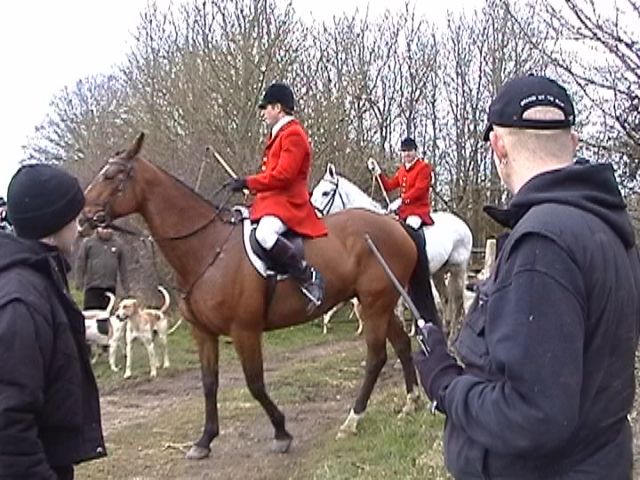 We now have no vehicle to get to and disrupt fox cub hunting that is taking place now.
We now urgently need to buy a new van - probably costing £2,000-£3,000!
If you can make a donation then please do so ASAP.
Simply log in to the PayPal site

https://www.paypal-shopping.co.uk/
and click to send money to

sheffieldsaboteurs@live.co.uk
Or send a cheque to The Sumac Centre, Nottingham Hunt Sabs, 245 Gladstone street, Nottingham, NG7 6HX made payable to Sheffield Hunt Saboteurs.
Please spread the word, re-post & "invite" everyone you know to this appeal.
Thank you
What we do:

http://northern-indymedia.org/articles/1587