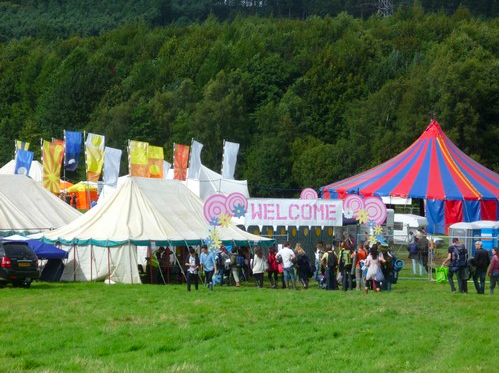 Festival Site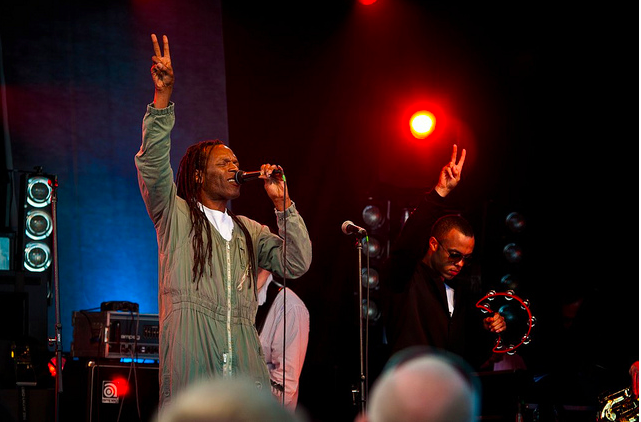 The Beat at Headstock 2010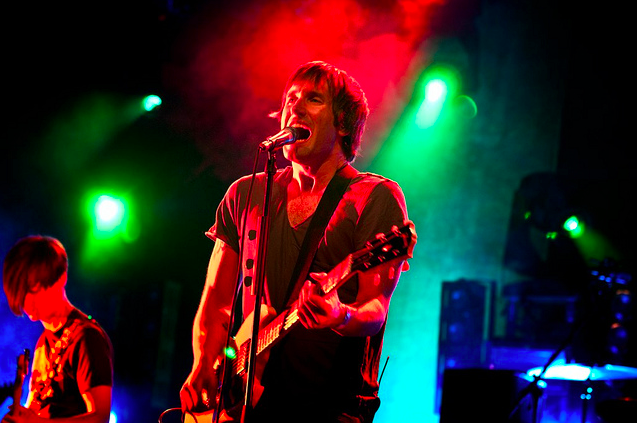 Ash at Headstock Festival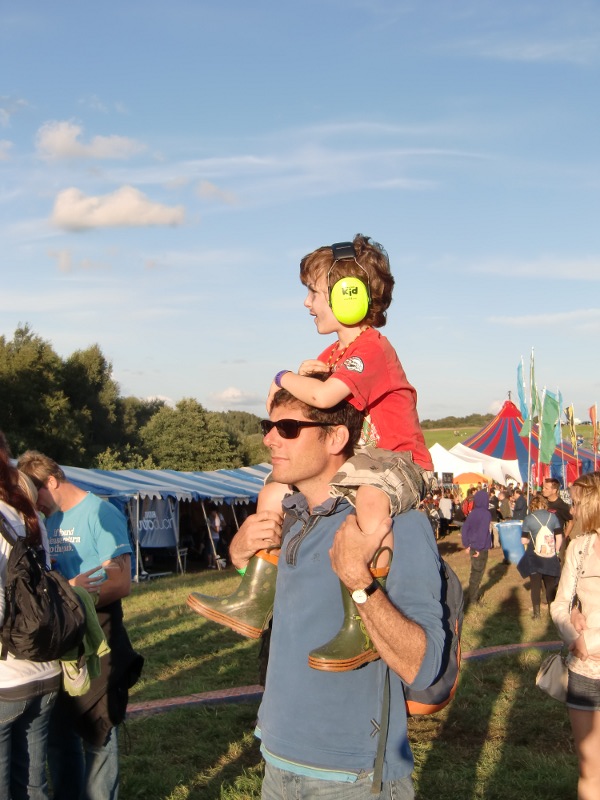 Headstock - great family day out
ECHO & THE BUNNYMEN TO HEADLINE HEADSTOCK FESTIVAL TO SUPPORT EX MINING COMMUNITY
Echo & the Bunnymen will head the line up at the 2011 Headstock Festival. The Bunnymen will join more than 60 acts at the not for profit festival which takes place in the Newstead and Annesley Country Park near Nottingham on September 9-11th 2011.
Other acts across 5 stages and dance arenas include Craig Charles, Nick Harper, Tunng, African Head Charge, Aistagucca, Seas of Mirth, Turin Brakes, Royal Gala, 25 Past The Skank, Alberteen, The Halluminati, C.W. Stoneking, High Llamas, Tilted Smile plus DiY & Smokescreen, UDS & Desert Storm and Muzika! soundsystems. Many more acts will be announced soon.
Headstock Festival was set up in 2010 by Newstead Enterprise – a social enterprise set up by the community of Newstead to help create a sustainable future for the village which still suffers deprivation following the closure of the coal mine in 1987. Newstead was one of several villages to win a place on the Big Lottery Fund's Village SOS programme which gave start up funds to communities across the UK to help create a rural regeneration. A prime time hour long programme on Newstead's year will be shown on BBC One this summer.
Last year's Headstock was runner up for Best New Festival at the UK Festival Awards and received rave reviews from media and festival attendees. This years Headstock grows from a one day event to two days and three nights with DJ performances on Friday evening.
Headstock is situated in the community's own stunning 230 acre eco Park – with the main stage sitting in a natural amphitheatre and camping available on site. Early Bird Tickets are on sale now at £50 for the weekend, Youth Tickets at £35 and under 12's free.
Other attractions at the festival include street theatre, inspirational workshops, charity events, arts installations as well as a dedicated childrens' area – Kidstock with a range of activities including drumming and DJ'ing workshops, jewelry making and puppetry. A bar will serve real ale and cider at reasonable prices and food from local traders will be available.
To order tickets visit

http://www.wegottickets.com/f/2368
. For more information visit www.headstockfestival.com
ENDS
Notes to editors
1. The Headstock Festival is named after a colliery headstock, the iconic structure used to transport miners up and down a mining shaft.
2. Newstead and Annesley Country Park is situated nine miles north of Nottingham city centre. It is 200 yards from Newstead train station and 15 minutes from Junction 27 of the M1. Visitors can access the park from Tilford Road in Newstead village. For satnav purposes the postcode is NG15 0BS.
3. The 230 acre park has been designated as a site of exceptional natural beauty by Natural England and is owned on behalf of the community by RCAN (Rural Community Action Nottinghamshire).
4. Newstead Enterprise is a not for profit social enterprise made up of three partners – RCAN, Nottinghamshire's primary rural development organisation which delivers projects creating lasting change within communities, CAST – an angling project which engages hard to reach young people and provides alternative education and Future Newstead, a community group dedicated to improving quality of life in the village.