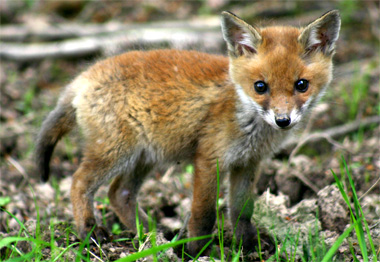 As the summer draws to an end, the new season of hunting begins. The shooting of game birds and hunting of mammals will soon commence in fields not far from Sheffield. As ever, sabs will be out to intervene and stop this needless cruelty, through effective non-violent direct action.
Within the next few weeks, fox hunts will be out "cubbing" - ie training their younger dogs to hunt, through the vulnerability of young fox cubs. Once the bloodlust is instilled, fox hounds will begin their (artificially short) life of hunting and killing wildlife.
Sabs willl be out for cubbing - and the rest of the season - to stop this barbaric cruelty.
We will also be out sabbing hare hunts, and potentially shoots, the shooting season having officially opened today. Last season we also successfully sabbed rabbit hunters (ferreters) and illegal hare coursers.
We will also be having a benefit gig over the summer to raise much needed funds. If anyone is able to help with sabbing or fundraising please do get in touch. Your help now is needed more than ever.
Many many thanks to those who have already supported us.