Last week papers were served on the occupants at Bodge House to appear in Court on Monday 30th June at Derby Combined Courts, The Morledge Derby.
Come and show your support with a fun little protest at 9 am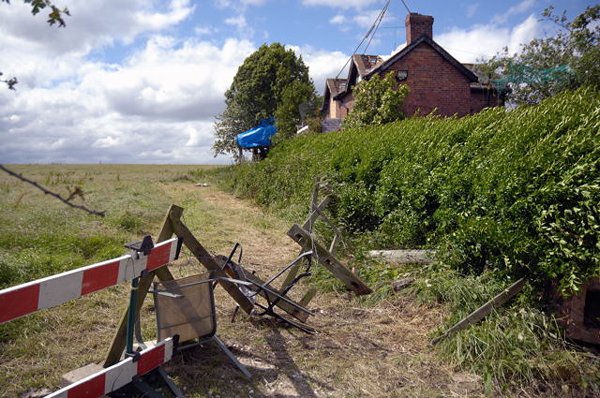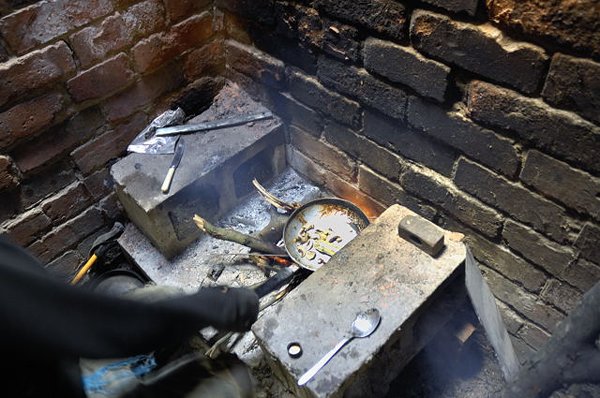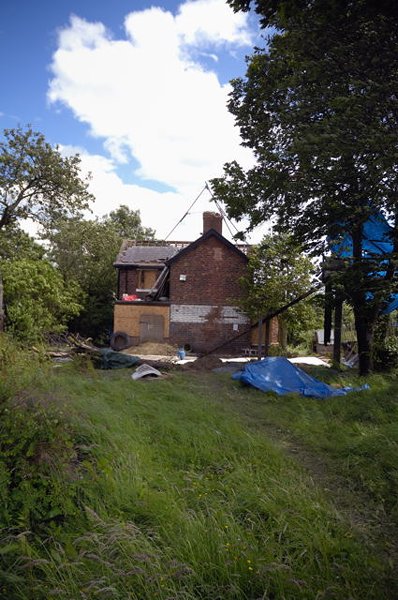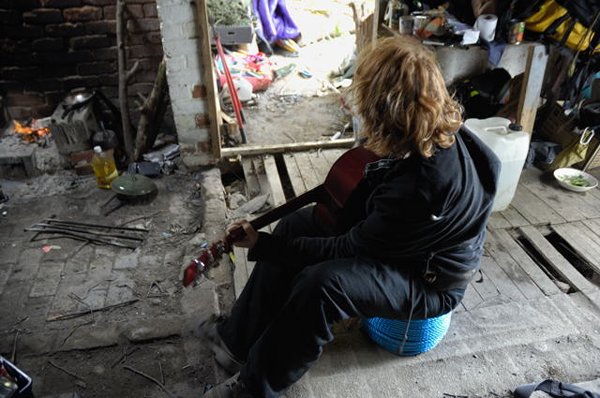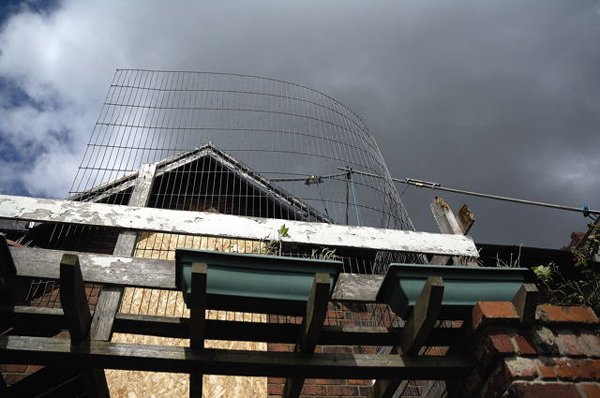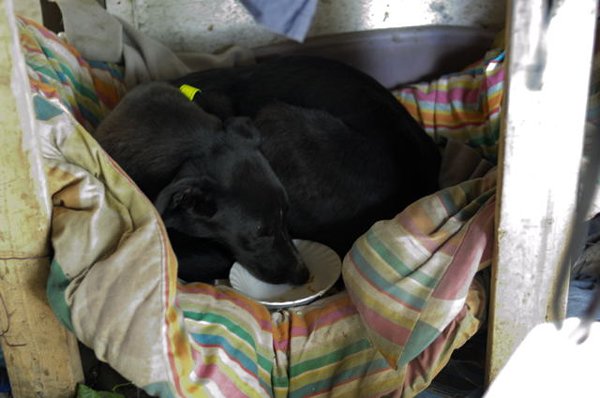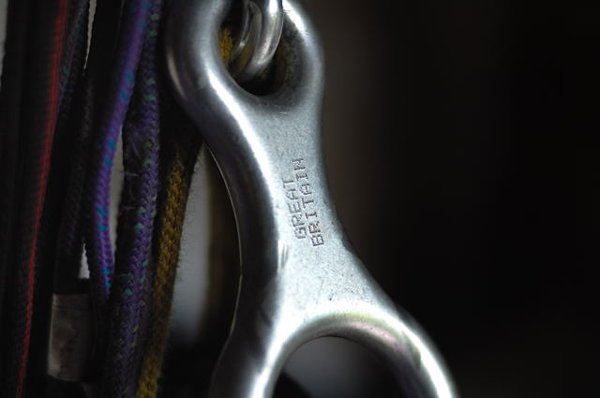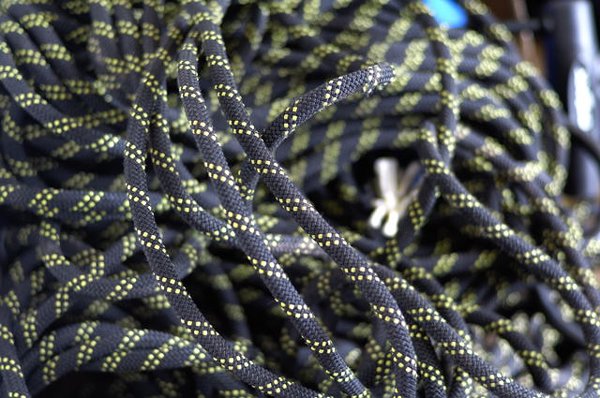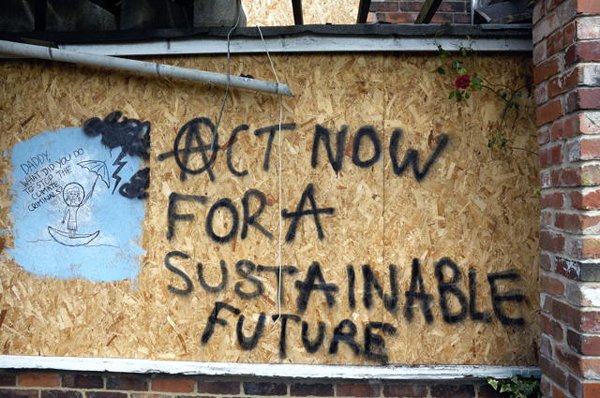 Under the cover of darkness on 18th June, climate campaigners from 'Leave it in the Ground' occupied the UK Coal's Lodge House site in Derbyshire by barricading themselves in a disused farm building and taken to the trees on the site of the proposed open cast mine.
Activists secured themselves in the Prospect Farm building, on the site which is about to be devastated by huge machines, according to one local we have stopped 30 people from working on the site, who are eagerly waiting for the go ahead to start stripping the earth away so the timing was spot on! The protesters have claimed squatter's rights.
The proposed open cast mine is a 122 hector area and will have 1 million tonnes of coal ripped out of rural Derbyshire
For the latest info check the blog

http://leaveitintheground.wordpress.com