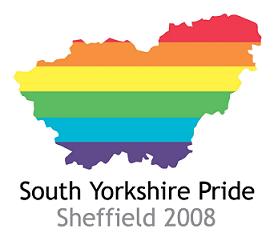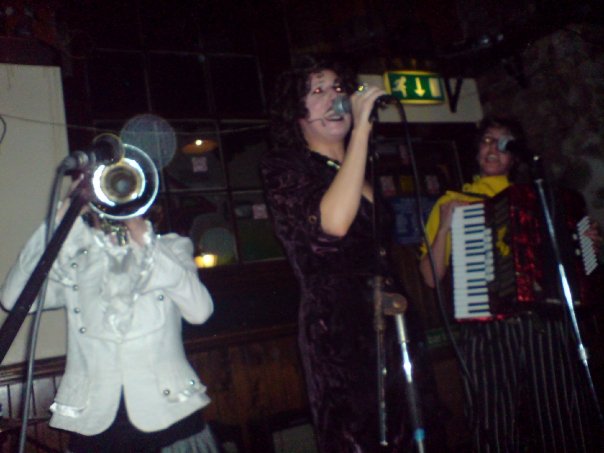 Madame Laycock and her Dabeno Pleasures at Womens fundraiser @ The Cremorne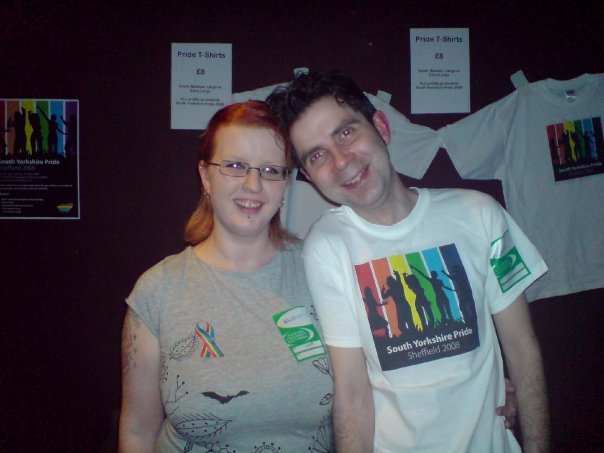 Merchandise Stall @ Climax Pride Special, Sheffield University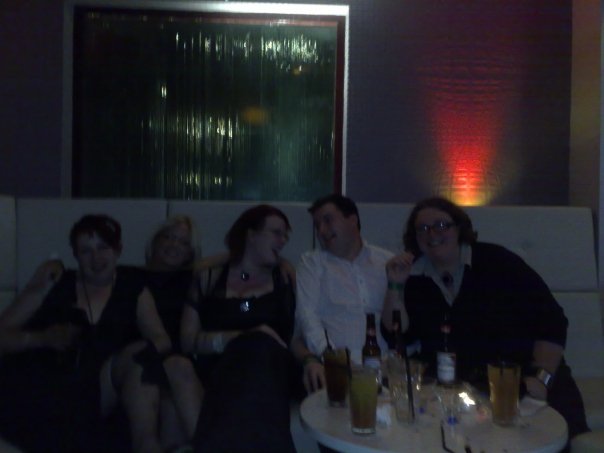 Cocktail Party Fundraiser @ Takapuna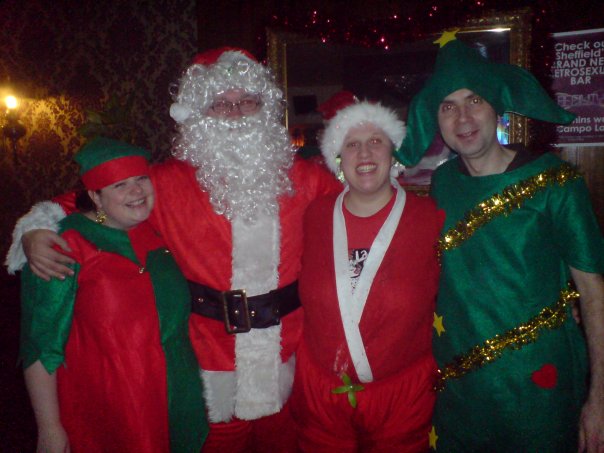 Christmas Party Fundraiser @ Lions Lair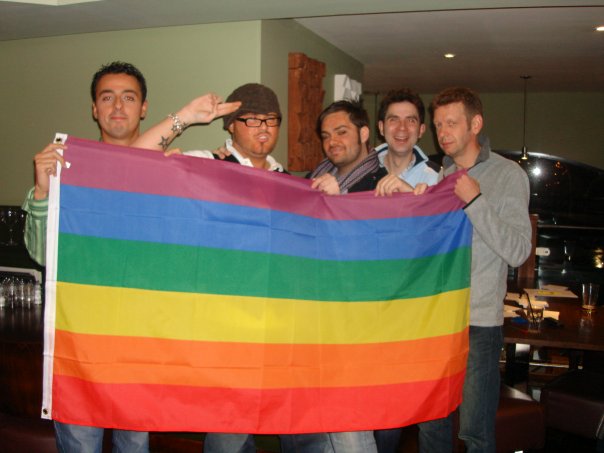 Speed Dating @ HaHa Bar
Sheffield is to play host this year to South Yorkshire Pride, the first ever LGBT pride event to take place in the city.
And it's about time . . . Sheffield is the largest city in the UK to have never held a pride event.
The event will take place 12-6pm on Saturday 7th June.
For those of you expecting a full day of glitter and cheesy pop, South Yorkshire Pride is aiming to genuinely celebrate the diversity of the LGBT community and looking at the line-up they are doing a pretty good job of this with acts ranging from ska provided by the hoof-stomping party beast that is Bison, the finest gypsy punk and balkan beats from NaZdrove!, the soulful acoustic sound of Nic Harding and much more, the lineup looks more like one you would expect from a glastonbury stage than a pride event, but we have it on good authority that not being heterosexual doesn't automatically kill your musical taste. Fear not though, for those of you who cannot live without a good supply of all things pop, pink and glittery there will be a good helping of this aswell, not least from the fantastic Axe Kid who are headling the main stage.
The Other Stage, is a womens / gender queer / alternative performance space. Headlining will be all girl punk band, The Ejaculators and the lineup will consist of a variety of acts ranging from poetry, comedy, burlesque and Mirkin Making workshops !
Fundraisers are being held across the city running up to the event in both gay venues and elsewhere. So far we have seen events including Speed Dating, Pride Idol Karaoke contests, a Black Tie Cocktail Party, club nights, punk and cabaret. There are further events coming up at Stardust Bar, The Red House, HaHa Bar and Club Xes . . . keep checking the webiste for details (www.southyorkshirepride.co.uk)
Plans for the day also include a dance tent, community space, stalls, kids area, chill out space, plenty of beer and everything else you would expect from a festival.
There are still some stalls available and the Pride Commitee are actively encouraging local community and campaign groups to come and get involved. Email

southyorkshirepride@hotmail.co.uk
for details of how to book a stall.
All that is needed now is for people (yes that means you) to turn up and enjoy themselves and fingers crossed maybe even some sunshine.
For any of you who are not yet suitably impressed and / or excited a few more things worth noting are the event is completely free, there will be real ale on draught in the beer tent, the other stage will be completely solar powered and there are several afterparties in the city already confirmed until at least 8am the following morning for all you dirty stop outs and much more besides, I'm far too excited to remember everything.
If you would like to donate some time to the event by volunteering to steward for an hour or so please email southyorkshirepride.co.uk or if you would like to support in a more practical (ie financial way) you can come along to any of our fundraisers or you can donate via paypal on the "funding" section of the website www.southyorkshirepride.co.uk