The Matilda Social Centre in Sheffield was in court today facing eviction and there was a small protest outside.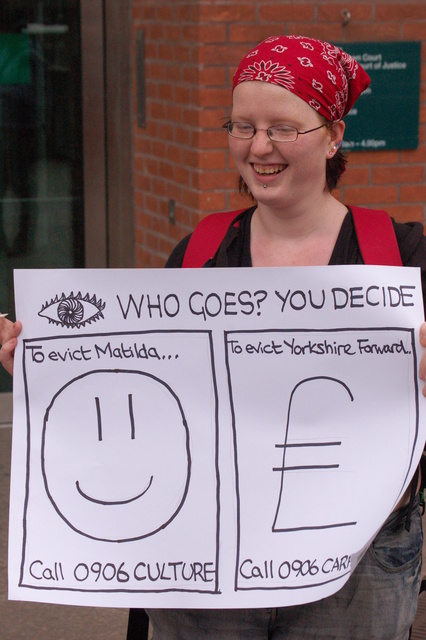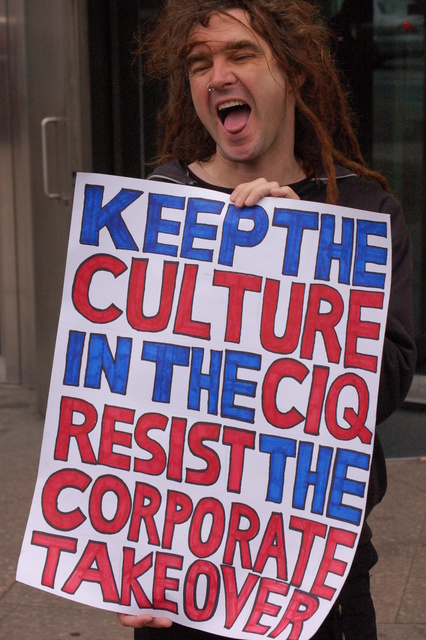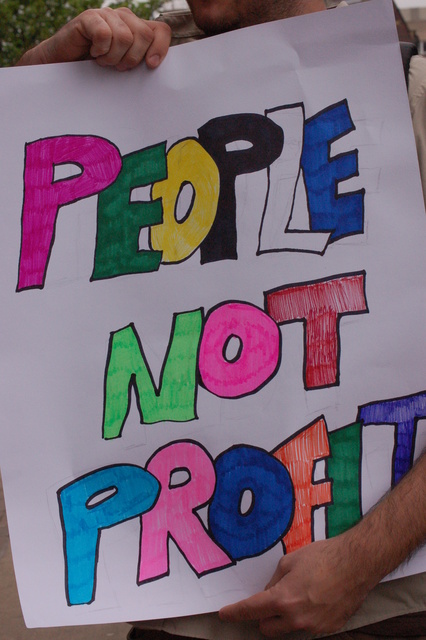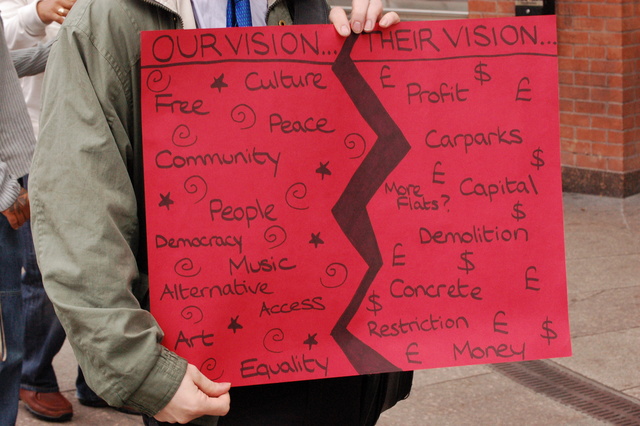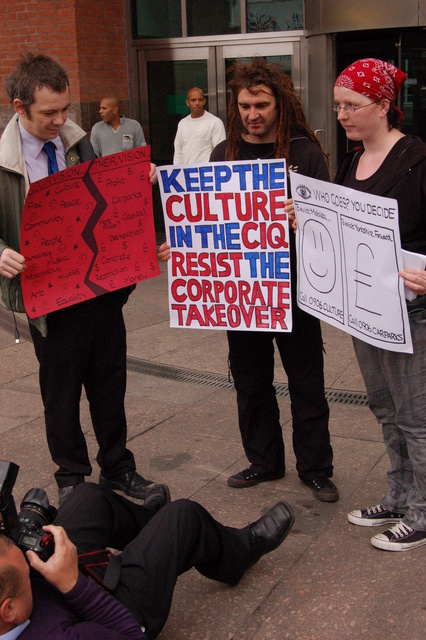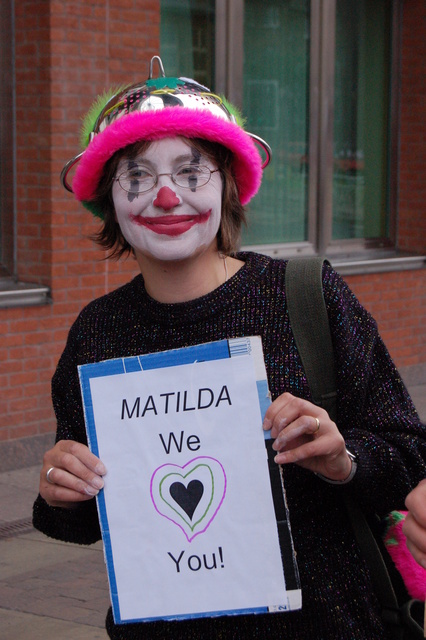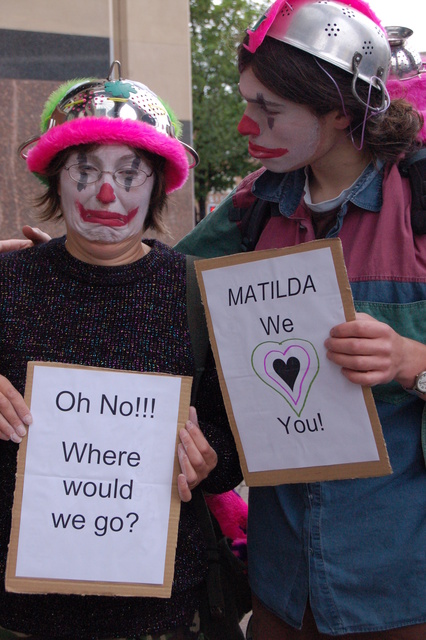 A dozen protesters gathered out side, some went into the public gallery of the court and a couple of people argued for an adjournment. The Judge didn't grant one, Yorkshire Forward got their possession order and £850 of costs were awarded against the defendants.
There is a meeting at Matilda at 7:30 on Monday 26th June to see if a date to vacate the building can be agreed or if Yorkshire Forwards are going to need to call in the bailiffs...