Following the news that a third of amphibians are facing extinction we have organised the following event: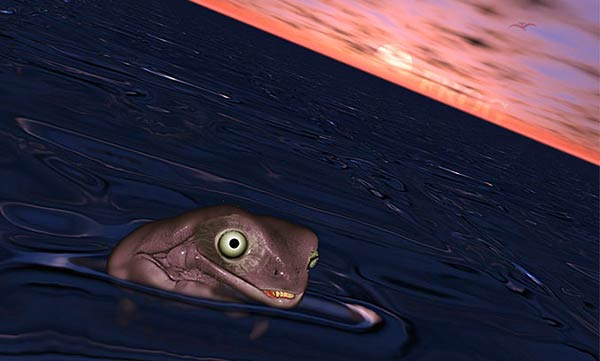 A third of amphibians now face extinction.
Wednesday 8th December
The Green Room
150-154 Devonshire Street
Sheffield
South Yorkshire
S3 7SG
An evening of acoustic music to raise money for the Sheffield Wildlife Trust's Crabtree Ponds Project.
Featuring:
Tommy Binks
Monkey Swallows the Universe
The Sarge (Atraiou)
Dave Woodcock (Taste of Shotgun)
Everybody Draws Flowers
Entry is free, but there will be merchandise to buy and a raffle to enter in order to raise funds.
For more info, please email

monkey_swallows@hotmailSTOPSPAM.com