The South Yorkshire bus strike is solid in their fight for better pay, here are some photos from the picket line on Monday (26th July 2004) at Olive Grove depot in Sheffield.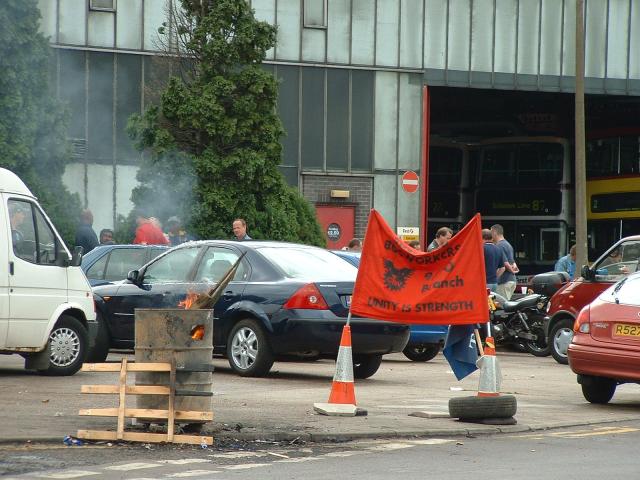 Unity is Strength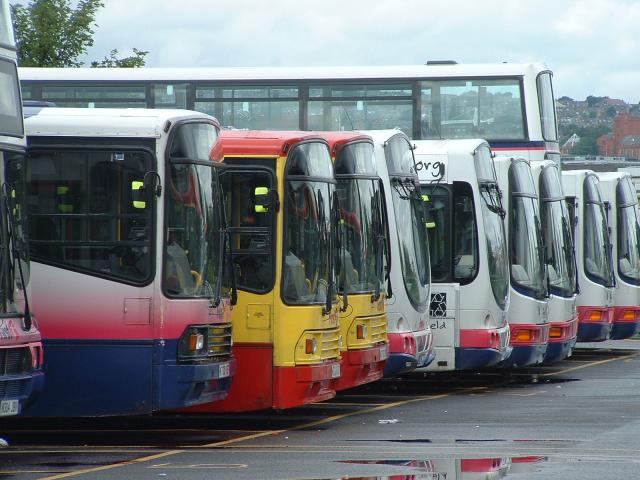 Buses in the depot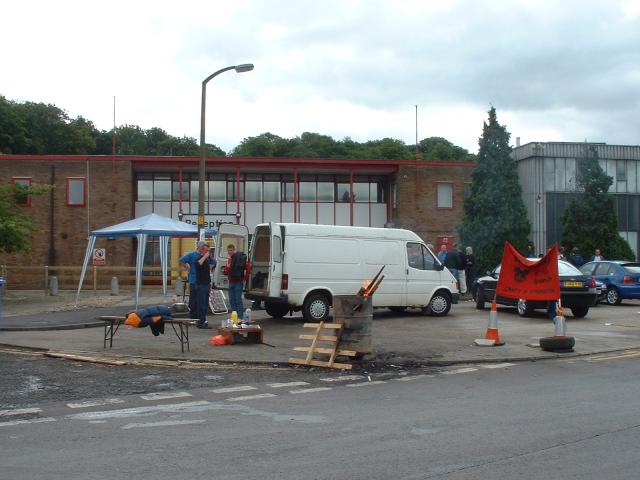 Picket line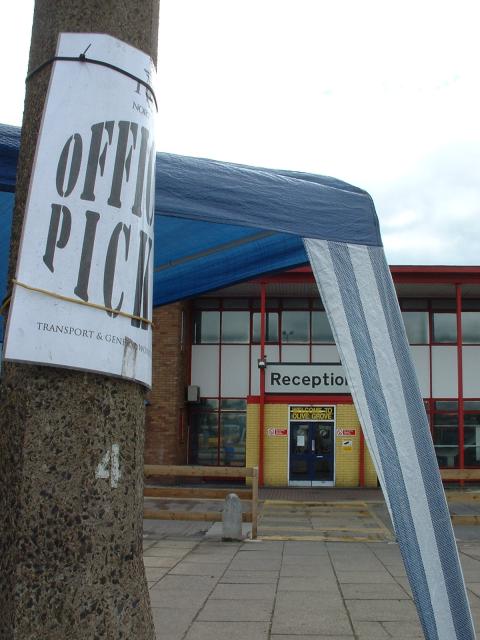 Offcial Picket - Olive Grove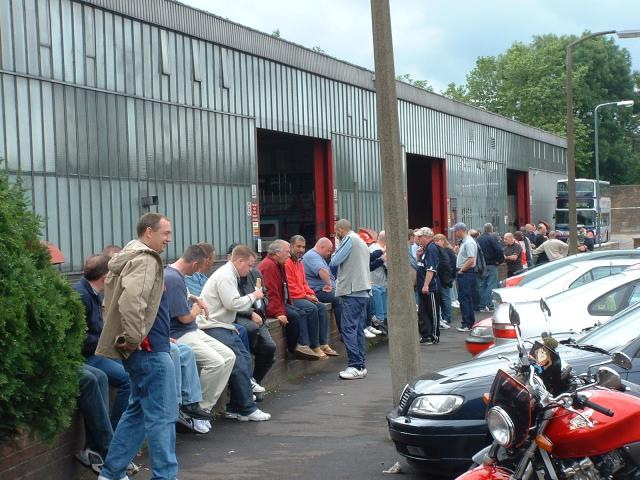 Pickets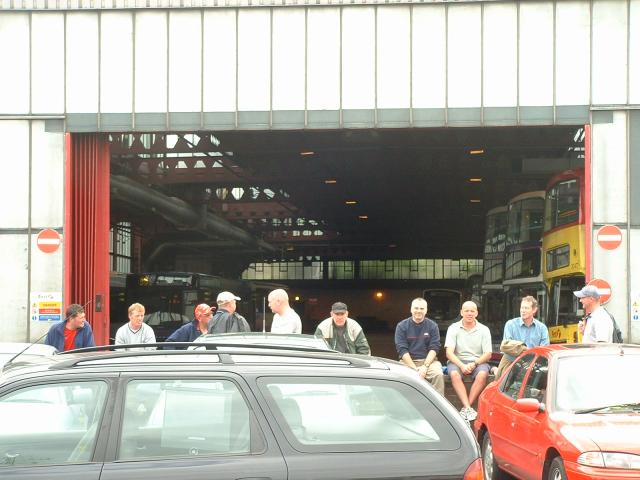 Pickets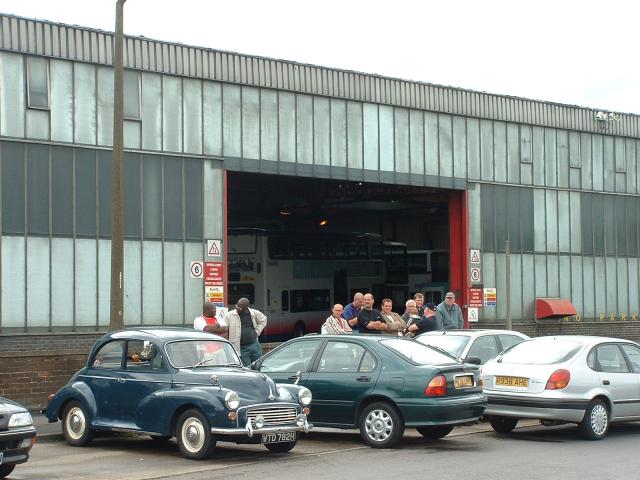 Pickets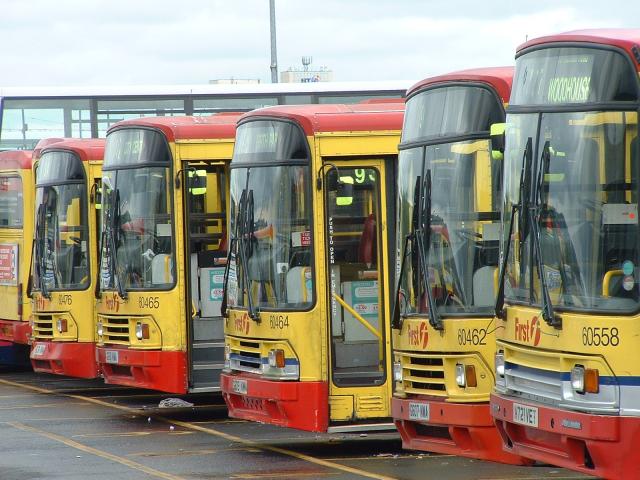 Buses in the depot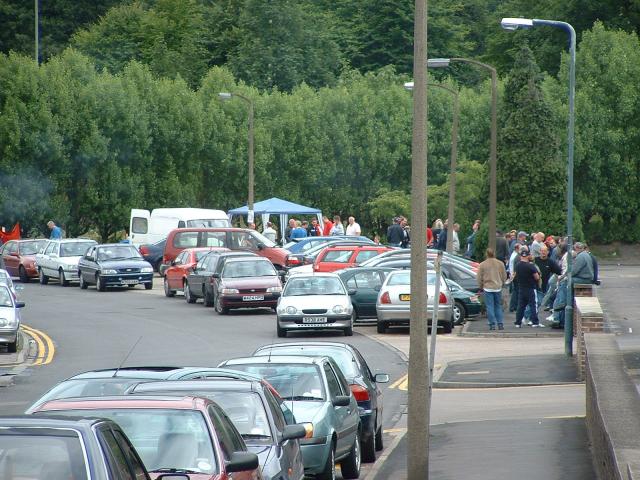 Olive Grove pickets
While I was there an Onyx truck was turned away by the pickets and they said they had turned away almost all deliveries (apart from a post van, which is unusal, they generally respect picket lines in Sheffield).
The stikers need your support -- messages of support and money. Their fight against a global corporation for better pay and conditions is everyones fight.